English Name: Vitamin B5
Common Name:Dextro-calcium pantothenate
Other Name:D-Calcium Pantothenate
CAS: 137-08-6
M.F.:C18H32CaN2O10
M.W.:476.53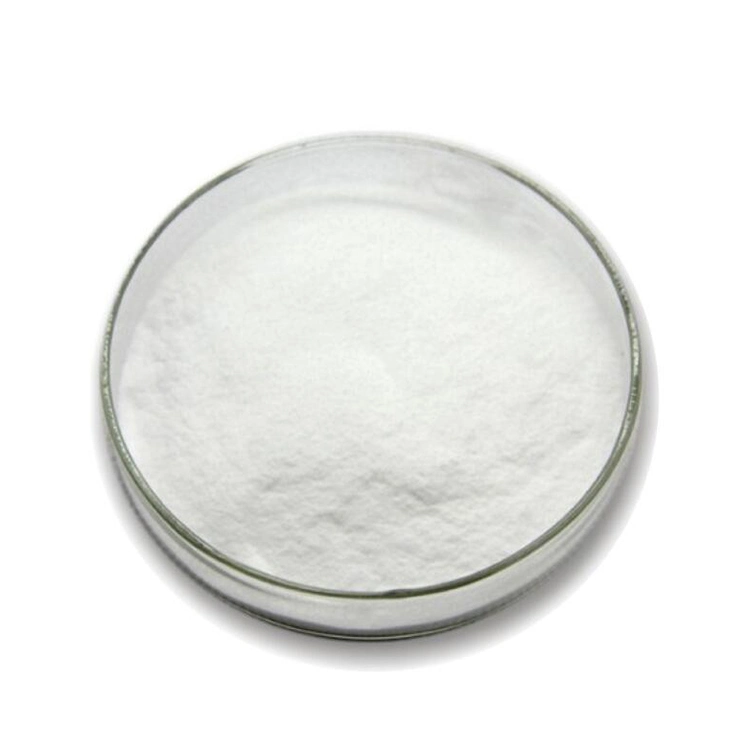 Vitamin B5 (Pantothenic acid) is an essential component of coenzyme A (CoA) and acyl carrier protein (ACP). In both CoA and ACP, a derivative of pantothenic acid, 4'-phosphopantetheine, forms the active portion of the compound. COA is required for the chemical reactions that produce energy from carbohydrates, fats, and proteins and for the synthesis of essential fats, cholesterol, certain hormones, and the neurotransmitter acetylcholine. ACP is involved in the synthesis of fatty acids.

Function
1. Participate in the producing of energy in the body, and control fat metabolism.
2. It's necessary nutrient substance for brain and nerve.
3. It can Help secretion of anti-stress hormones (steroids) in the body.
4. It can keep health of the skin and hair.
5. Help to form cells to maintain normal growth and development of the central nervous system;
6. Maintain the normal function of the adrenal glands;
7. It is indispensable material when fat and carbohydrates transform into energy;
8. It is the essential substance in the synthesis of antibodies and using of the p-amino benzoic acid and choline;
9. External use on the skin has hydration function.

Application
1.In medicine industry: the panthenol partispate in the metabolism.
2. In food industry: it promotes human body protein, fat, carbohydrate metabolism and nutrition supplement and improves immunity.
3. In cosmetics industry: Stimulate the growth of epithelial cells, promote wound healing and diminish inflammation function.
4. Care hair: Moisturizing function, prevent hair open fork and increase the density of hair and improve hair quality luster.
5. Care nails: To improve the hydration of nails and make nail pliable.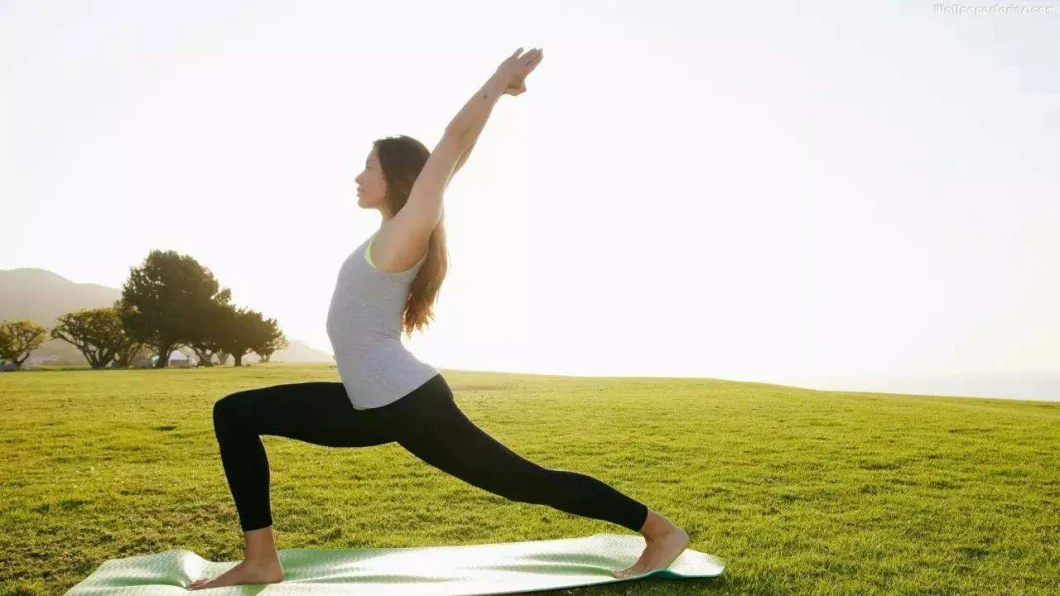 COA
Items

Specifications

Assay:

98.0% to 101.0%

Description:

White powder

A:Infrared Absorption 197K:

Concordant with the reference spectrum

B:A solution(1 in 20) responds to the tests for Calcium:

Conform to USP34

Specific Rotation:

+25.0 ~+27.5°

Alkalinity:

No pink color is produced




within 5 seconds

Loss on drying:

≤5.0%

Heavy Metals(Pb):

≤20ppm

Ordinary impurities:

≤1.0%

Organic volatile impuries:

Meet the requirements.

Nitrogen Content:

5.7%~6.0%

Content of calcium:

8.2%~8.6%

Total Plate Count:

<10000cfu/g

Coliforms:

<30MPN/100g

Salmonella:

Negative

Mold and Yeast:

<100cfu/g