Effective Hair And Skin Feeling Improvement Polyquaternium 7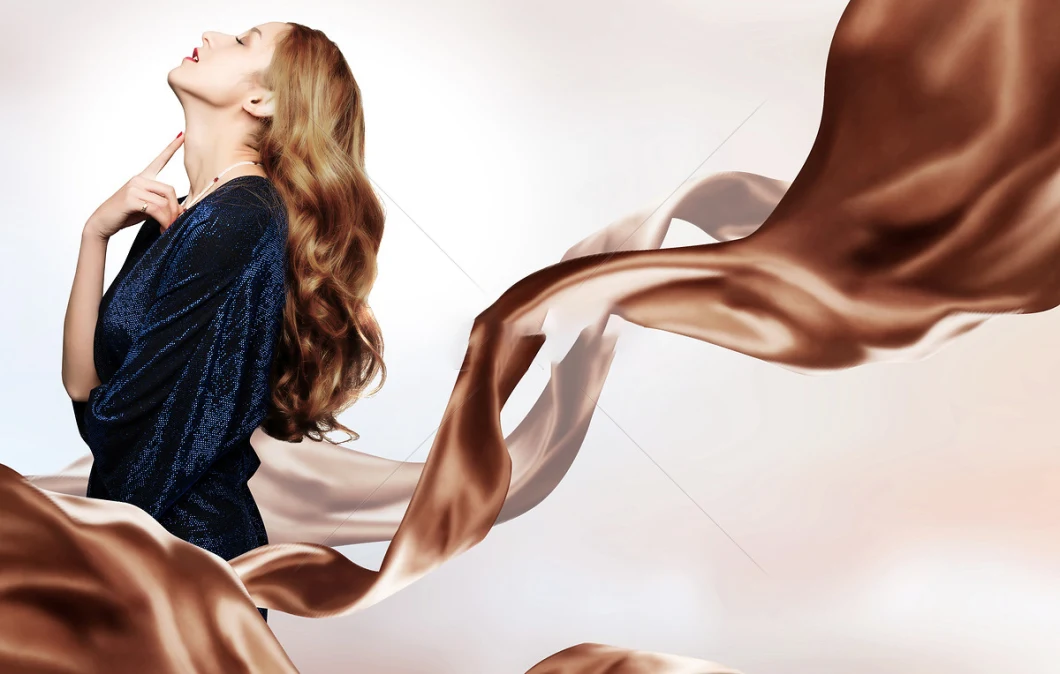 | | |
| --- | --- |
| Product Name | Polyquaternium 7 |
| Cas No | 26590-05-6 |
| Appearance | Colorless to light yellow liquid |
| Certificate | ISO,SGS,HALAL,KOSHER |
Polyquaternium 7 is non-ion compound taking acrylamide as material, has good compatibility with positive ion, nonionic and zwitterionic surfactant, and features of excellent lubricity, softeness, hydrophilicity, film forming and antistatic property. It helps increase spinnability, thickening and viscosifying action.

1. Skin care
It can keep the skin moist and prevent cracking of the skin, keep skin smooth and soft,improve the skin UV resistance.
2. Hair repair
Excellent moisturizing prop for hair, strong affinity, repair split ends hair, the hair on the formation of a transparent, continuous film. It also can provide excellent moisturizing properties, improve damaged hair.
3. Swimming pool detergent
It can be used in sterilizating and detegenting of the swimming pool.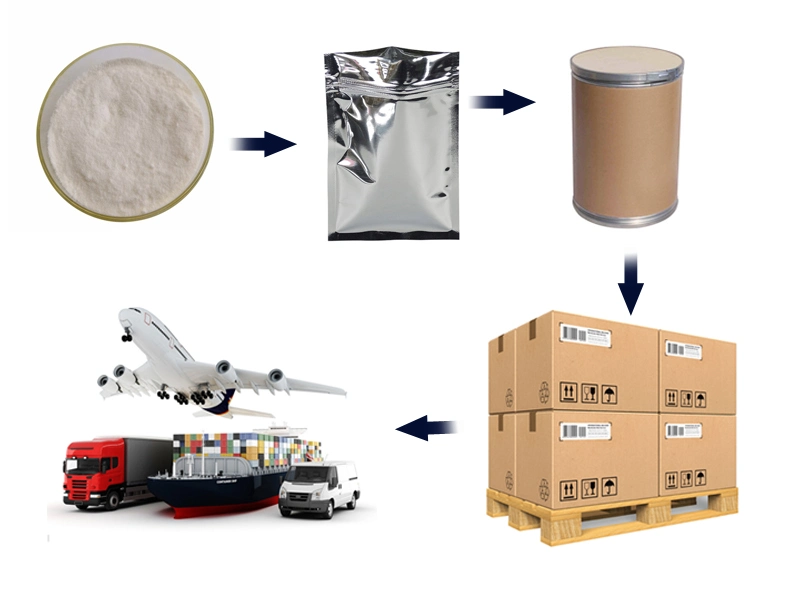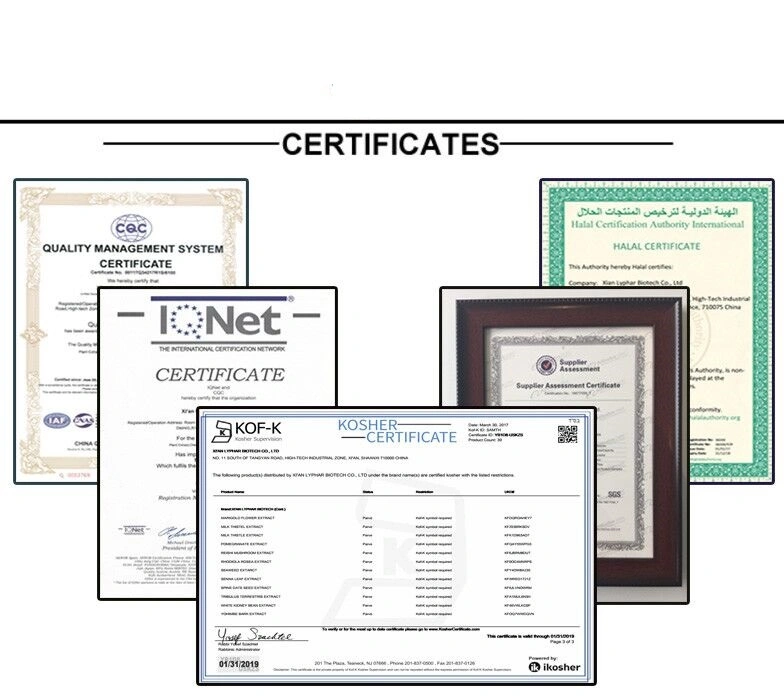 Xi'an Hench Biotechnology Co;Ltd
Certificate of Analysis
Product Name:
Polyquaternium-7
Batch No.:
20190927
Assy:
98%
Quantity:
500kg
Manufacture Date:
Dec. 27, 2019
Expiry Date:
Dec. 26, 2020
Test items
Specifications
Test Results
Physical & chemical Data
Color
Colorless transparent liquid
Complies
Appearance
Liquid
Complies
Analytical Quality
Assay
≥1.5%
1.52%
Loss on Drying
≤8.0 %
2.31%
Ash
≤5.0 %
1.25%
Contaminants
Lead (Pb)
≤3ppm
Complies
Arsenic (As)
≤1ppm
Complies
Microbiological
Total Plate count
Max.1000CFU/g
Complies
Yeast & Moulds
Max.100CFU/g
Complies
E-Coli
Negative in 10g
Negative
Shelf Life:
24 months in the unopened original container
Storage:
It shall be stored at ambient temperature, dry conditions, protected from heat, light and oxygen.
Tested by:
Andy Lu
Approved by:
Jerry Yo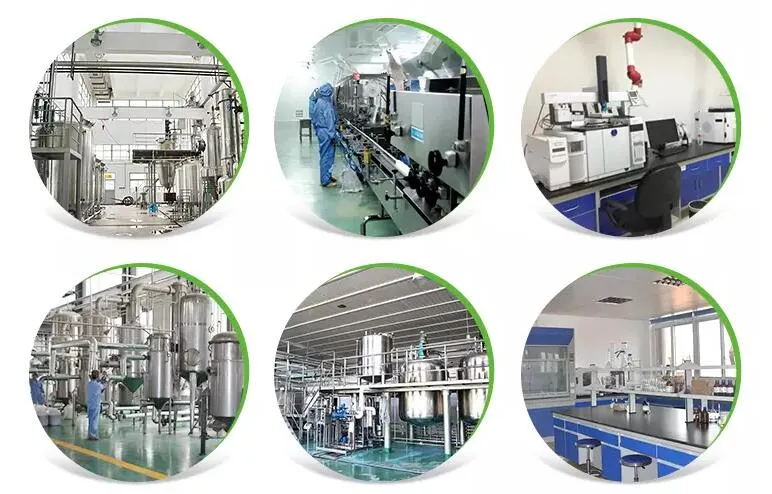 1. Can I buy a sample for evaluation?
Yes. There are no uniform standards for different products. Please consult the salesman for details

2. How do I pay?
We accept wire transfer and western union.

3. How much is the freight?
Transport costs vary according to the mode of transport and the country. Shipping costs to western European countries are generally slightly higher than to the United States. Freight to Asia is slightly lower than to the United States.

4. Does the freight include local taxes, import duties and other import-related charges?
The freight does not include any tax. Local taxes, import duties, customs clearance, or any other import-related charges are levied by your government and the buyer is responsible for these import-related charges. Please check with your local customs for more information.

5. What transportation options do I have?
As we strive to provide value and flexibility to our customers, we offer different options to deliver your order.
1g-100kg, (EMS/UPS/FedEx)
Over 100kg, air or sea


6. How long is the lead time?
Small orders will be shipped in 3 days and large orders in 7-10 days.