CAS 56-12-2 γ-aminobutyric acid

Product Name:γ-aminobutyric acid
Alias:GABA,Piperidic Acid
CAS NO.:56-12-2
EINECS:200-258-6
Molecular Formula:C4H9NO2
Molecular Weight:103.12
Purity:99%
Grade:Food Grade
Appearance:White Powder

Gamma-aminobutyric acid, or GABA, is a neurotransmitter that sends chemical messages through the brain and the nervous system, and is involved in regulating communication between brain cells.

The role of GABA is to inhibit or reduce the activity of the neurons or nerve cells.

GABA plays an important role in behavior, cognition, and the body's response to stress.

Research suggests that GABA helps to control fear and anxiety when neurons become overexcited.

Lower-than-normal levels of GABA in the brain have been linked to schizophrenia, depression, anxiety, and sleep disorders.

GABA Receptors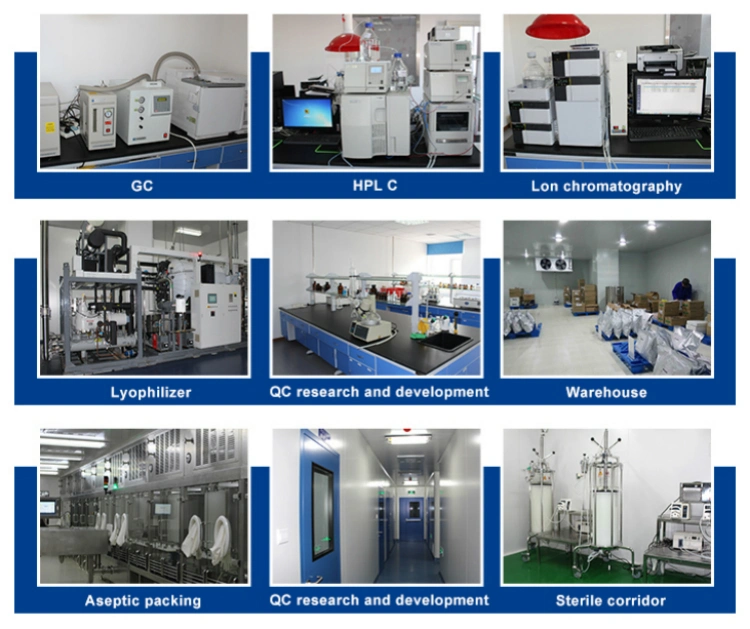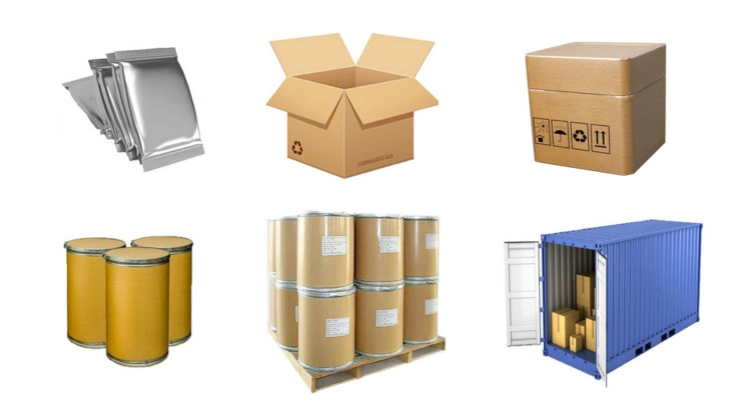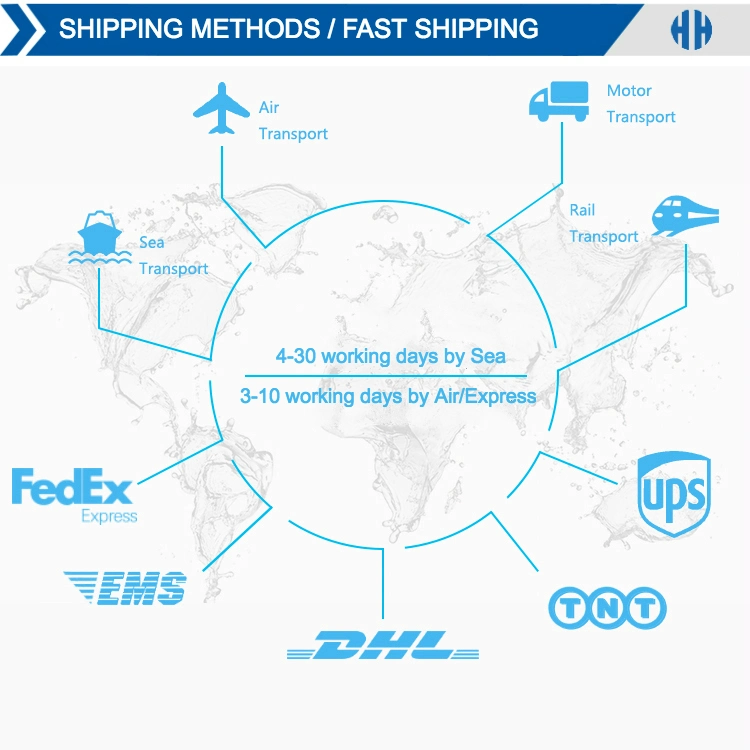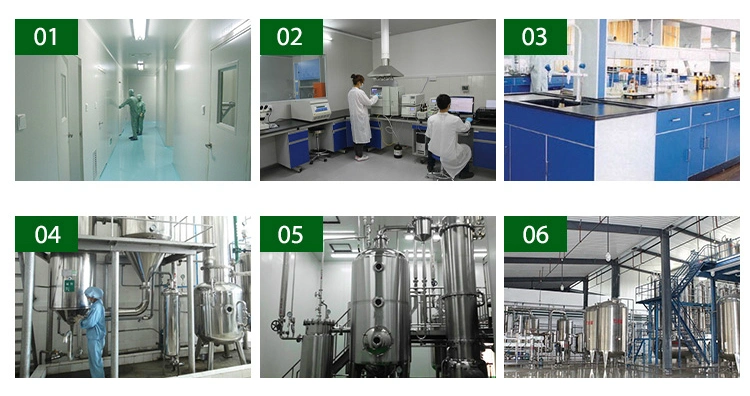 Our Advantages / The 7 reasons are as below:

1

Rich experience

Our company is a professional leading supplier in pharmaceutical and chemical area for many years.

2

Suitable packagings

The packing suits you best would be choosen to cross customs safely. Or if you have your own ideal way, it could be also taken in consideration

3

High quality

High quality guaranteed, product is tested before shipment.

4

Secure shipping

Shipping by professional forwarder Security EMS/DHL/TNT/FedEx/UPS,AusPost,
Royal Mail express,etc.Door to door service.

5

Fast delivery

We have stock, so we can deliver quickly once payment isreceived.

6

Quality service

Warm aftersale service is supplied,if any question we
will reply you within 8 hours.

7

Competitive prices

A discount would be given when you make a large order. VIP price for next orders.