1) ARA Oil 40%
ARA Oil is in light yellow or orange color.
ARA Oil is soluble in organic solvents, i.e., ethyl ether or petroleum ether but water-insoluble.
It's a kind of vegetable oil derved from microalgae Fungi Mortierella alpina. The whole process is operated in GMP plant and controlled strictly by HACCP. The product has a pure triglyceride structure that makes it readily absorbed by the body. It has pleasant odor with extremely low acid value and peroxide value.
2) ARA Powder 10%
ARA powder is in white or light yellow color.
ARA powder is water soluble and easy to form stable emulsion.
It utilizes the unique microencapsule technology to encapsulate and stabilize submicro-sized droplets of ARA in a water-soluble shell. The production process is operated in GMP plant and controlled strictly by HACCP. The product has excellent cold-water-solubility and flowability.

TEST REPORT

| | | |
| --- | --- | --- |
| Analysis | Specification | Results |
| Appearance | White Powder | Complies |
| Odor | Mild or no fish odor or taste | Complies |
| Assay | ≥40.0% | 40.12% |
| Saturated fatty acids | <22% | 16.2% |
| Peroxide value | <10.0 | 0.7 |
| Moisture | <3.0% | 2.1% |
| Solubility | Oil ethanol soluble | Complies |
| Lead | <0.5ppm | Complies |
| Arsenic | <0.5ppm | Complies |
| Hg | <0.03ppm | Complies |
| Cr | <0.5ppm | Complies |
| Microbiology | | |
| Total Plate Count | <1000cfu/g | 50cfu/g |
| Yeast & Mold | <100cfu/g | 14cfu/g |
| Coliform | <10cfu/g | Complies |
| E.Coli | Negative | Complies |
| Salmonella | Negative | Complies |
| Staphylococcus aureus | Negative | Complies |
FUNCTION:
1)Muscle Growth:
ARA is an important dietary component in support of the muscle
anabolic process.
Arachidonic acid is a regulator of localized muscle inflammation,
and may be a central nutrient controlling the intensity of the
anabolic/tissue-rebuilding response to weight training.

2). Alzheimer's Disease
Supplementation of arachidonic acid during the early stages of
this disease may actually be effective in reducing symptoms and
slowing the disease progress.
3). Brain
Arachidonic acid is one of the most abundant fatty acids in the brain,
and is present in similar quantities to docosahexaenoic acid (DHA).
Arachidonic acid helps tomaintain hippocampal ,cell membrane fluidity
and helps protect the brain from oxidative stress by activating peroxisome
proliferator-activated receptor gamma.
4). Bodybuilding Supplement
Arachidonic acid is marketed as an anabolic bodybuilding supplement
in a variety of products.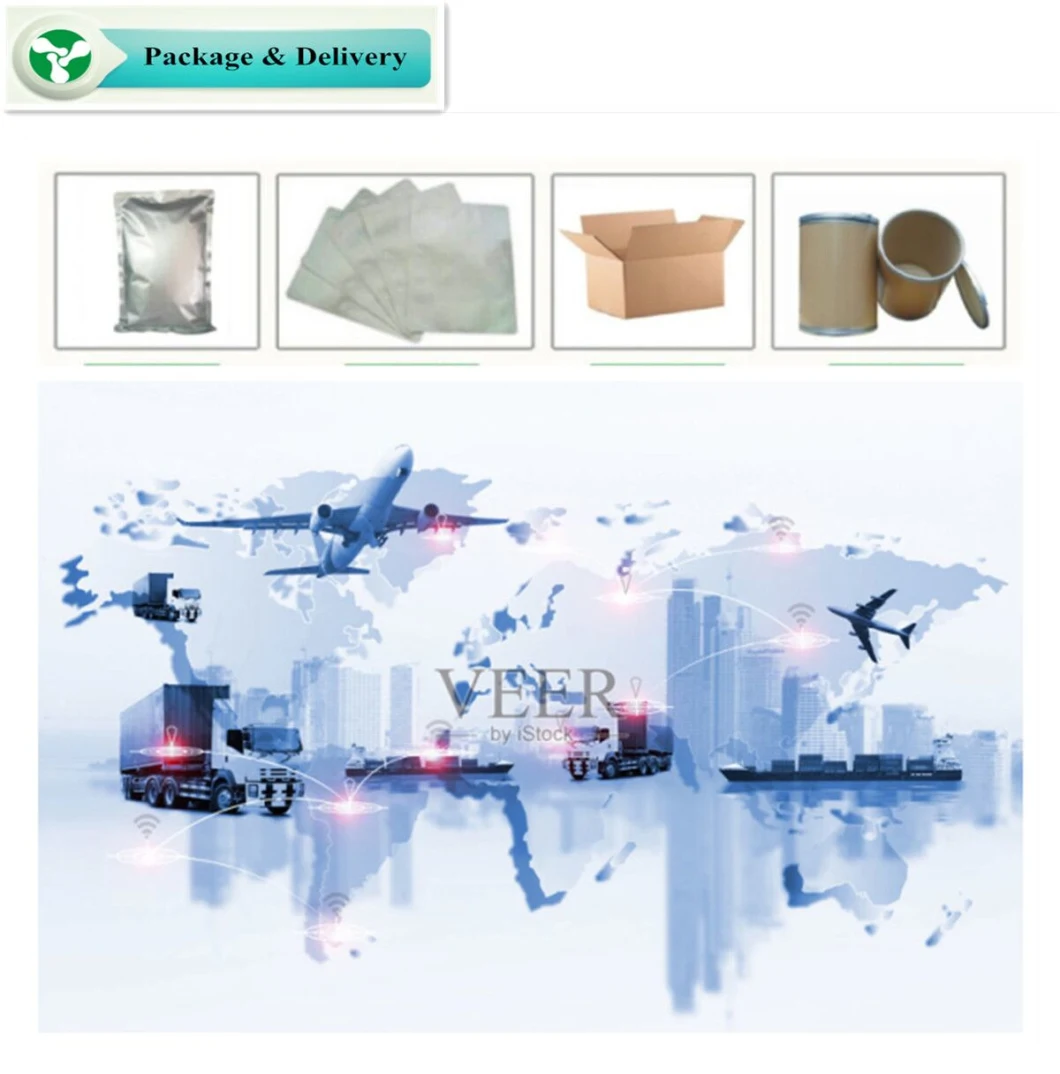 By Express

By Air

By Sea

Suitable for under 50kg
Fast: 3-7 days
High cost
Door to door service,
easy to pick up the goods

Suitable for more than 50kg
Fast: 3-7 days
High cost
Port to port,
professional broker needed

Suitable for more than 500kg
Slow: 7-45 days
Low cost
Port to port,
professional broker needed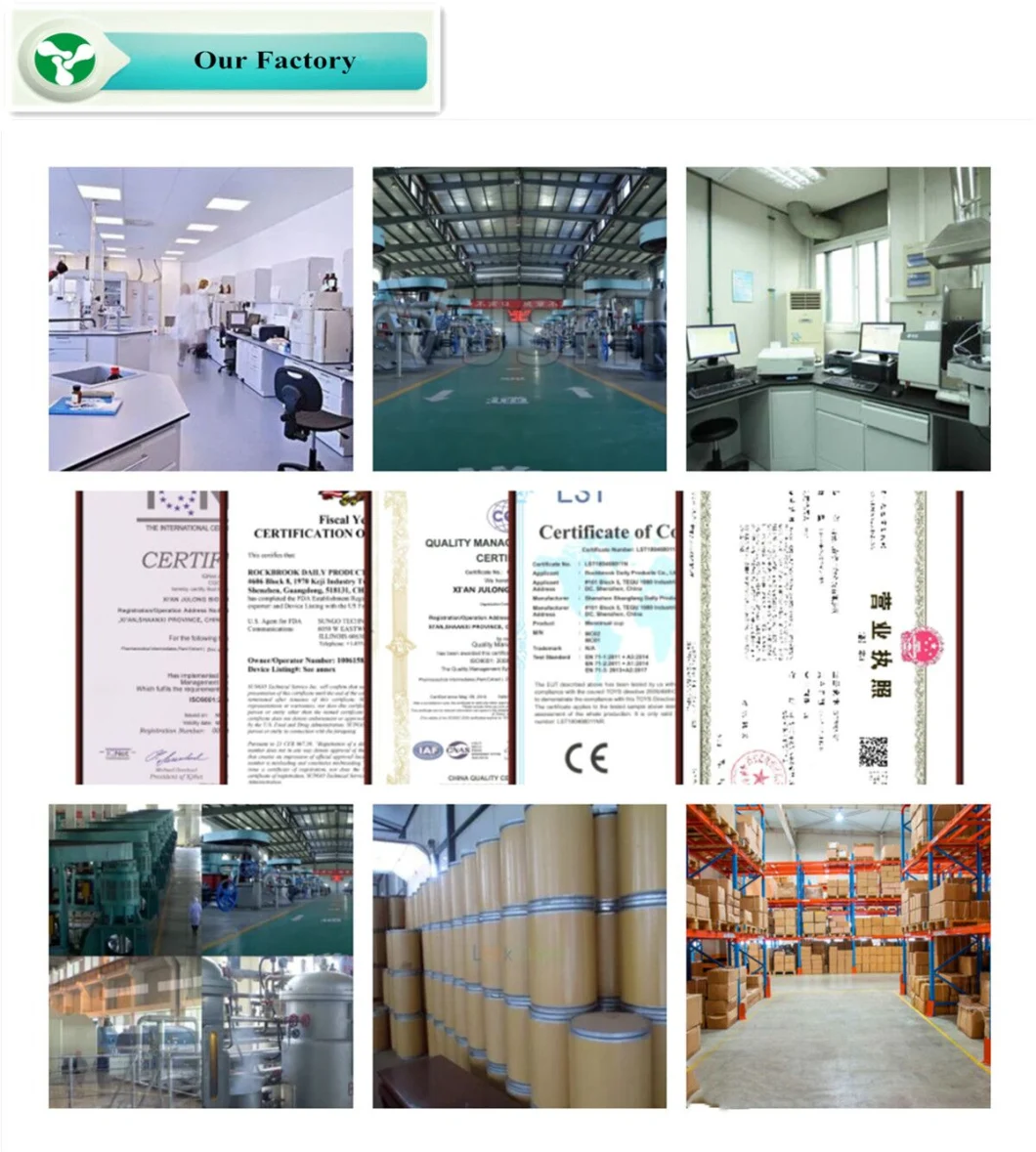 Xi'an Julong Bio-Tech Co., Ltd. is located in Xi'an City, Shaanxi Province, China. It is a biotechnology enterprise engaged in the research, development, production and sales of animal and plant extracts, cosmetics, pharmaceutical raw materials and intermediates. The company has complete experimental facilities. And advanced testing instruments ensure the stability of product quality from all aspects. The company has a complete sales service system, the products are exported to countries all over the world, and have won a good international reputation with excellent quality and excellent service.
The company has been adhering to the basic principles of "integrity, quality, service, and win-win" to serve customers, constantly strict requirements, set goals, and implement win-win development.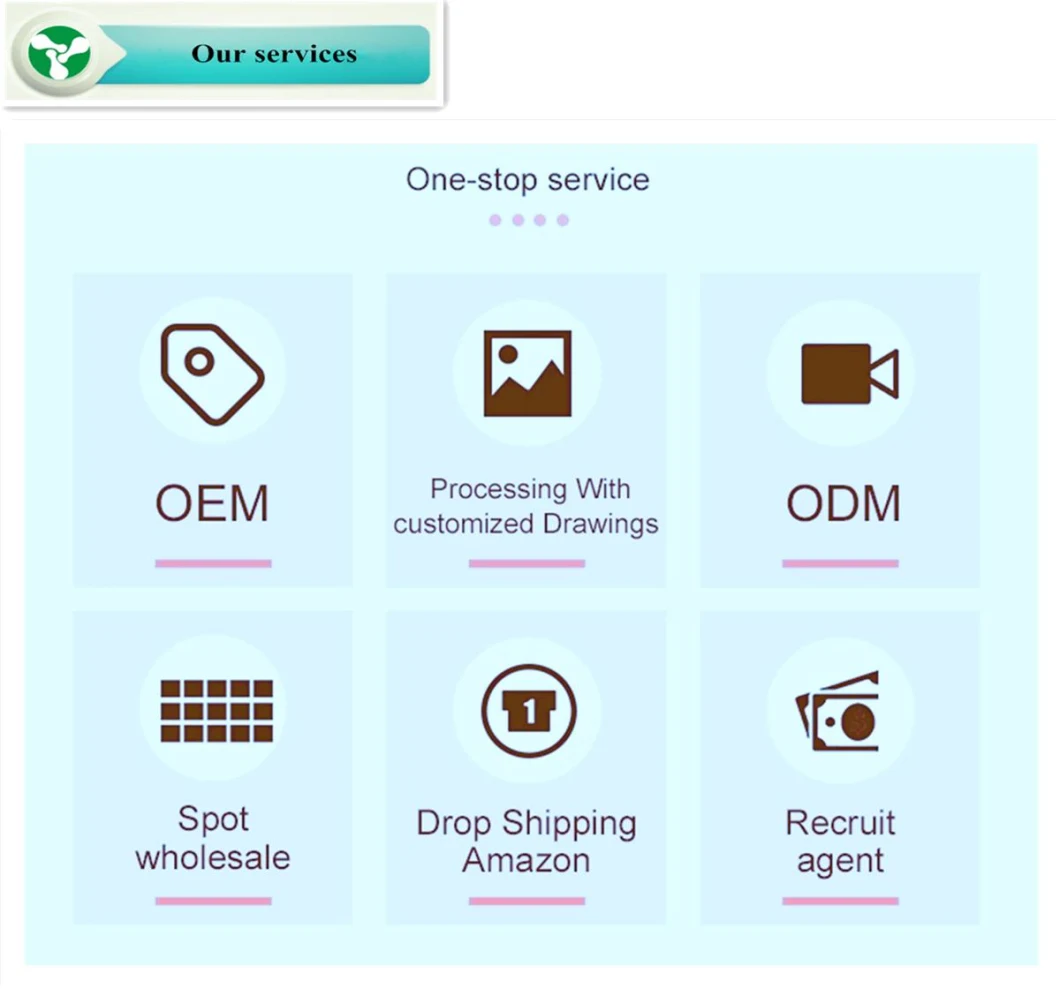 1. All inquiries will be replied within 12 hours.
2. Dedication to quality, supply & service.
3. Strictly on selecting raw materials.
4. Reasonable & competitive price, fast lead time.
5. Sample is available for your evaluation & Formulation development.
6. Faster delivery:Sample order in stock and 3-7 days for bulk production.
7. We have strong cooperation with DHL, TNT, UPS, FEDEX, EMS. Or you also can choose your own shipping forwarder.
1) International Authorized Third-Party Test For The Products You Demand.
2) 30 Days Warranty of quality of goods.