Surfactants Carbomer 276 carbopol Acrylates Copolymer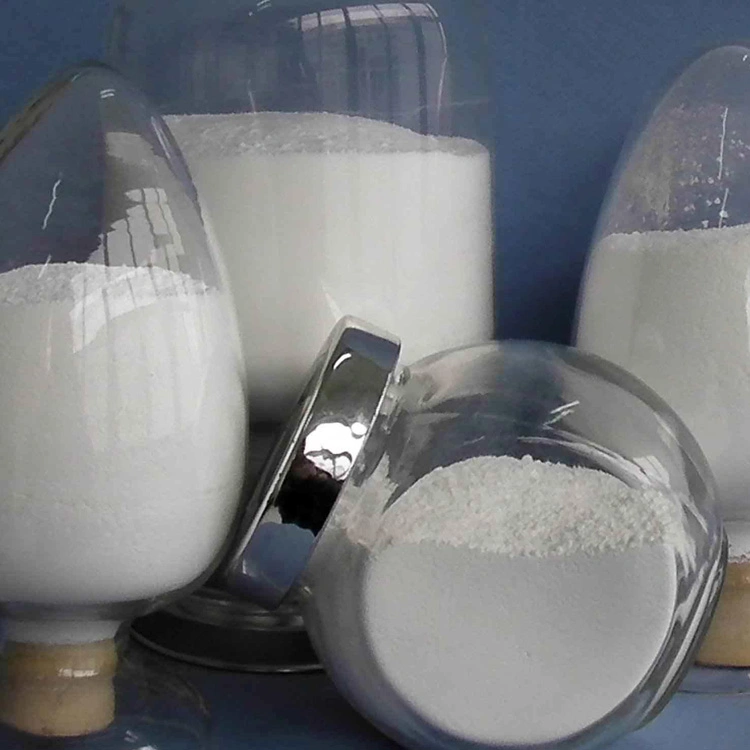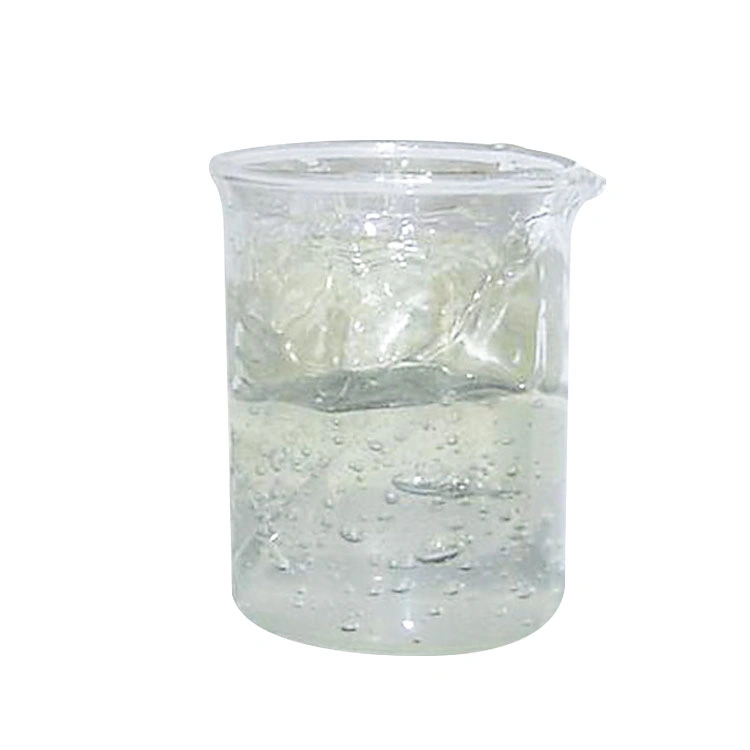 Carbomer 276/ Carbopol 276 is a cross-linked polyacrylate polymer used in personal care gels and creams as a high-efficient rheology modifier. It is capable of providing high viscosity, excellent thickening and suspending performance with low-dosage. Its short flow (non-drip) properties are ideal for applications such as clear gels, hydroalcoholic gels, creams. When neutralized by alkali
it forms sparkling clear water or hydroalcoholic gels and creams.
Features and Benefits
Short flow properties
High viscosity
High suspending, thickening and stabilizing ability
High clarity
Recommended Applications
Hair styling gels
Hydroalcoholic gels
Moisturizing gels
Bath gels
Hand, body and face lotions
Creams
Formula Guidelines
Typical recommended dosage at 0.2~1.0 wt %.
Name
Surfactants Carbomer 276 carbopol Acrylates Copolymer

CAS No.

9007-17-4/9007-20-9/76050-42-5/9062-04-8/9003-01-4

Other Names

Carboxypoly-methylene

MF

C3H4O2

Purity

99%

Appearance

Fluffy,White Powder

Usage

Cosmetic Raw Materials, Detergent Raw Materials, Hair Care Chemicals, Oral Care Chemicals

Brand Name

YNX

Storage

keep it in a dry,cool place

Grade

daily chemicals grade

MOQ

25 Kg

our carbomer range(industry grade
and pharmaceutical grade)

carbomer 940;941;934;971;974;980;1342

carbomer ETD 2020;carbopol AQUA SF-1;carbopol Ultrez 21;Carbopol Ultrez 20;Pemulen TR-1;Pemulen TR-2
Company Profile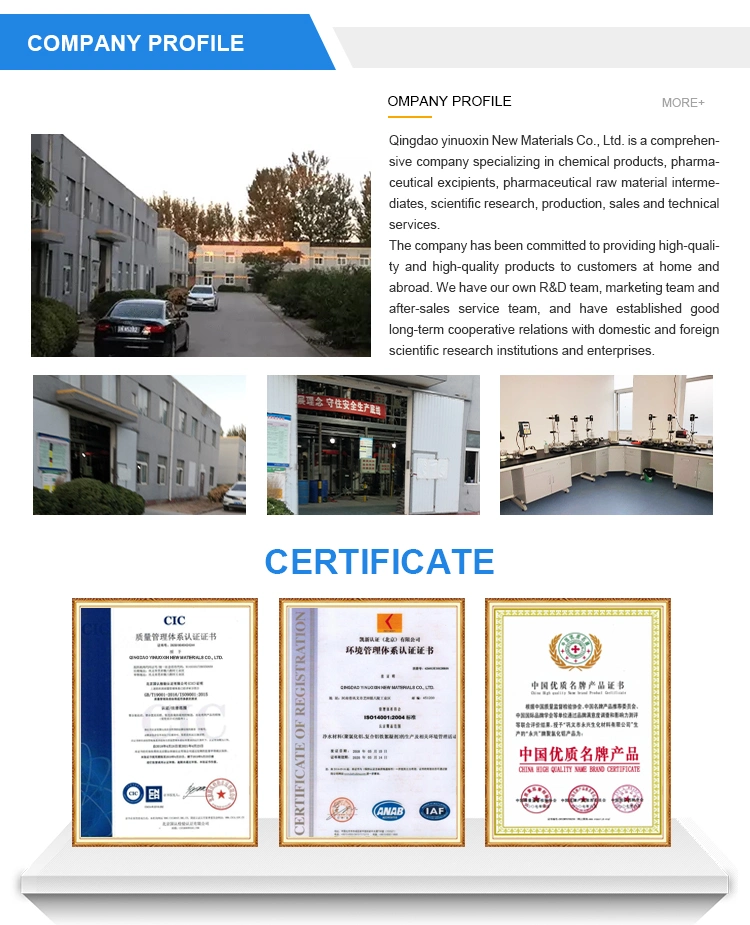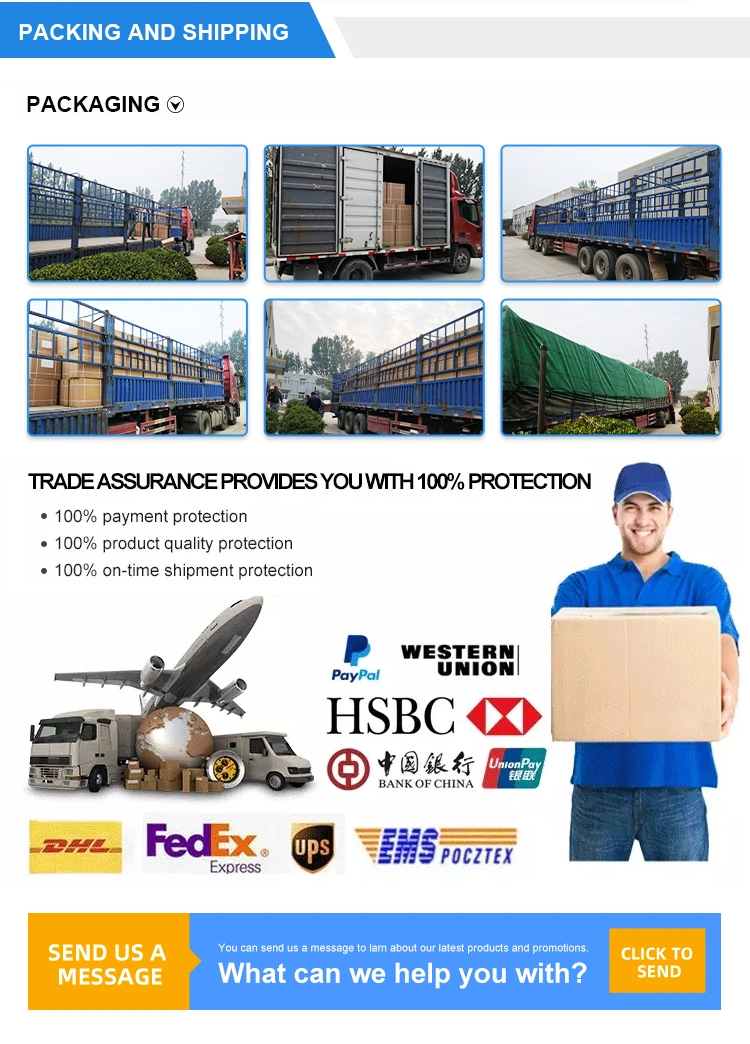 1. who are we?
We are based in Shandong, China, start from 2012,sell to South America(40.00%),Domestic Market(25.00%),North America(10.00%),Western Europe(5.00%),Eastern Europe(2.00%),Southeast Asia(2.00%),Africa(2.00%),Oceania(2.00%),Mid East(2.00%),Eastern Asia(2.00%),Central America(2.00%),Northern Europe(2.00%),Southern Europe(2.00%),South Asia(2.00%). There are total about null people in our office.

2. how can we guarantee quality?
Always a pre-production sample before mass production;
Always final Inspection before shipment;

3.what can you buy from us?
Carbopol,Carbomer,PEG,Span Series,Polysorbate-80

4. why should you buy from us not from other suppliers?
Our company mainly produces kapom (U10, U20, U21, 2020, 2010, 910, 934, 940, 941, 971, 974, 980, 981, 990, 966, 676, 276, 1342, 1382) series, polyethylene glycol (200-20000) series, rubber internal mold release agent series mold Yijie (R-90, R-99), rubbe

5. what services can we provide?
Accepted Delivery Terms: FOB,CFR,CIF,EXW;
Accepted Payment Currency:USD,EUR,GBP,CNY;
Accepted Payment Type: T/T,L/C,D/P D/A;