High quality Supplement Calcium alpha-Ketoglutaric Acid Calcium Salt/Calcium 2-oxoglutarate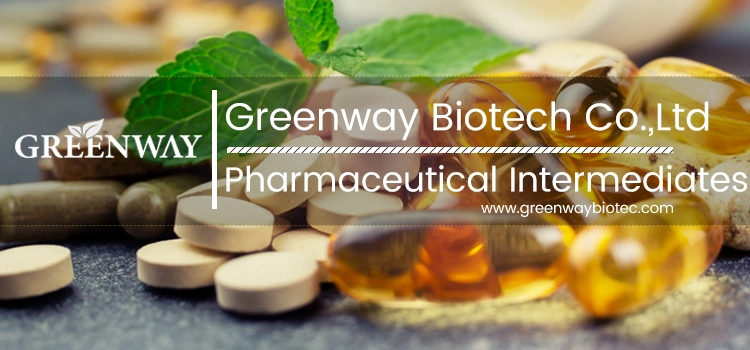 Product Introduction:
| | |
| --- | --- |
| Product Name | Calcium 2-oxoglutarate |
| CAS No. | 71686-01-6 |
| Molecular Formula | C5H4CaO5 |
| Molecular Weight | 184.16 |
| Appearance | White powder |
| Assay | 99% |
| Grade | Nutritional supplement |
| Brand | Greenway |

Calcium-alpha-ketoglutarate (C5H4CaO5•H2O) is a special form mineral calcium that can be used to restore calcium concentration level in the blood back to normal. Calcium-alpha-ketoglutarate binds excess phosphate and pass it as a waste, re-establishing normal balance of calcium and phosphate in the body.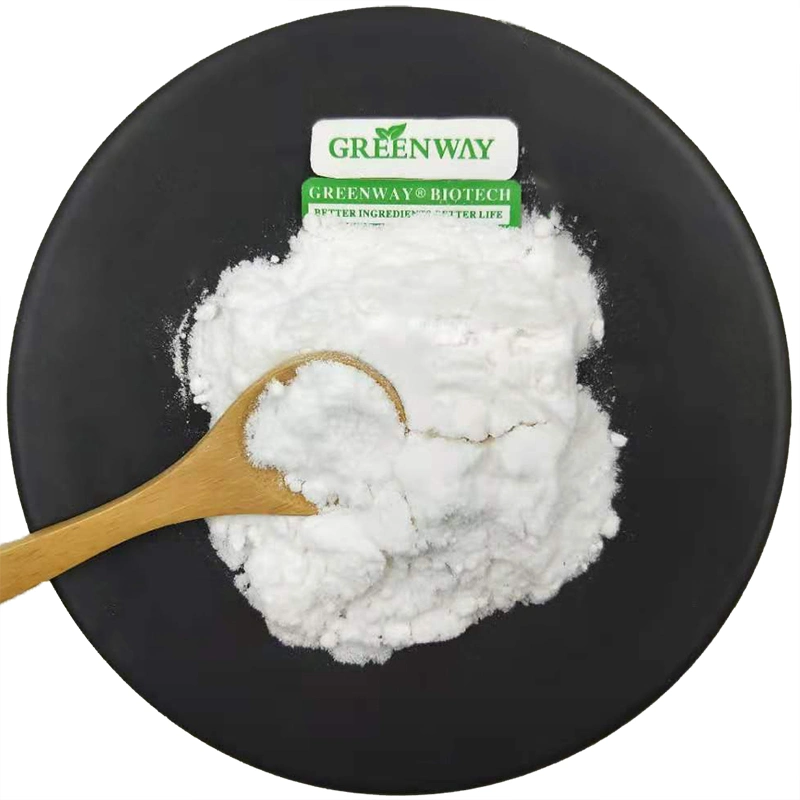 Product Function:
1. Health benefits
While phosphate and calcium concentration levels are normally kept in balance in healthy bodies, patients with Hyperparathyroidism have been shown to benefit from Calcium-alpha-ketoglutarate by reducing elevated concentration level of phosphate in the blood.
2. Importance to bodybuilders
Calcium-alpha-ketoglutarate can be useful as a supplement for Bodybuilders who frequently have low calcium concentration level due to their high intake of proteins such as Micellar casein and Whey protein.

Packing:

1kg/bag, 25kgs/drum (Two plastic-bags inside and Paper-drums or per customer's requirements.)

Storage:

Store in tight, light-resistant containers, avoid exposure to direct sunlight, moisture and excessive heat.
Shelf Life: 24 months.