Best Price Cosmetic Grade Liquid D-Panthenol D Panthenol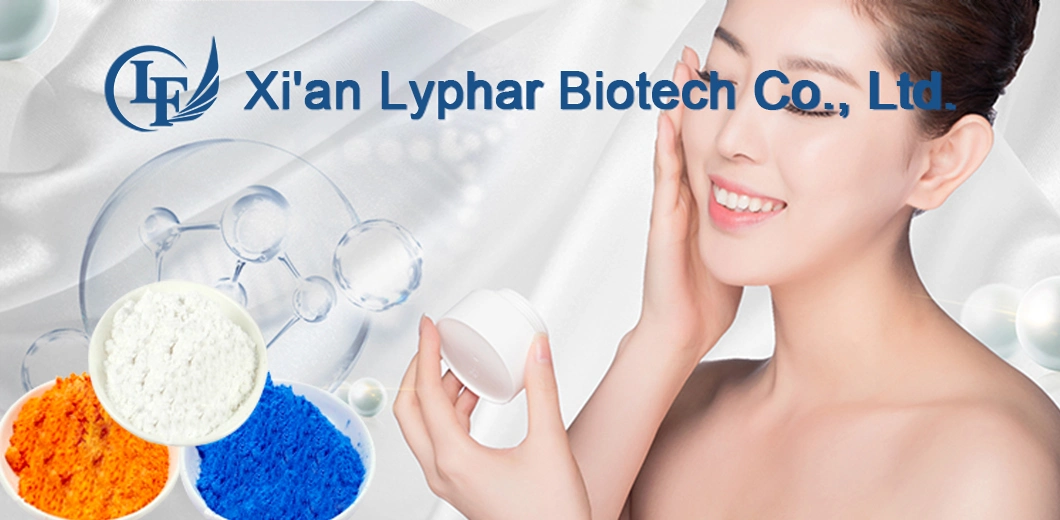 | | |
| --- | --- |
| Product name: | D Panthenol |
| Appearance : | Colorless transparent liquid |
| Purity: | 99% |
| Other Names: | Provitamine B5 |
| CAS No.: | 81-13-0 |
| MF: | C9H19NO4 |
D-Panthenol, or vitamin B5 is sometimes called the antistress vitamin and there are indicationsthat it may be helpful in treating depression and anxiety. Some physicians, in fact, will recommend that patients suffering from chronic stress take supplemental doses of pantothenic acid.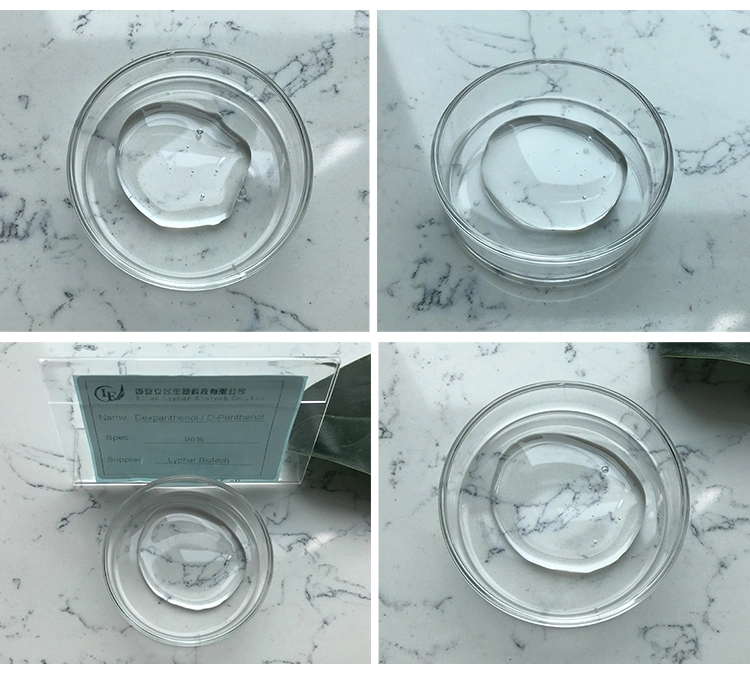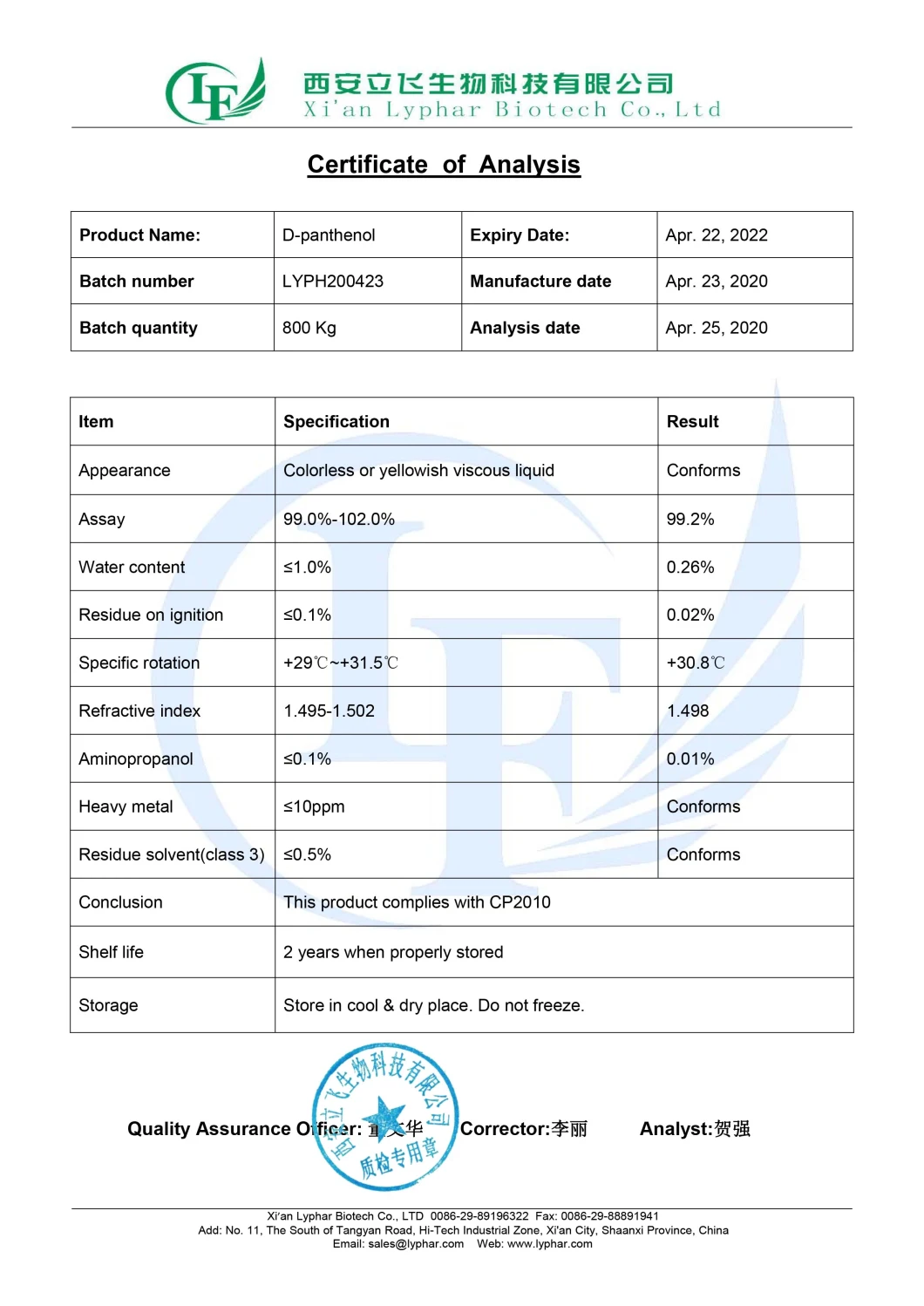 1. In medicine industry: the panthenol partispate in the metabolism.
2. In food industry: it promotes human body protein, fat, carbohydrate metabolism and nutrition supplement and improves immunity.
3. In cosmetics industry: Stimulate the growth of epithelial cells, promote wound healing and diminish inflammation function.
4. Care hair: Moisturizing function, prevent hair open fork and increase the density of hair and improve hair quality luster.
5. Care nails: To improve the hydration of nails and make nail pliable.